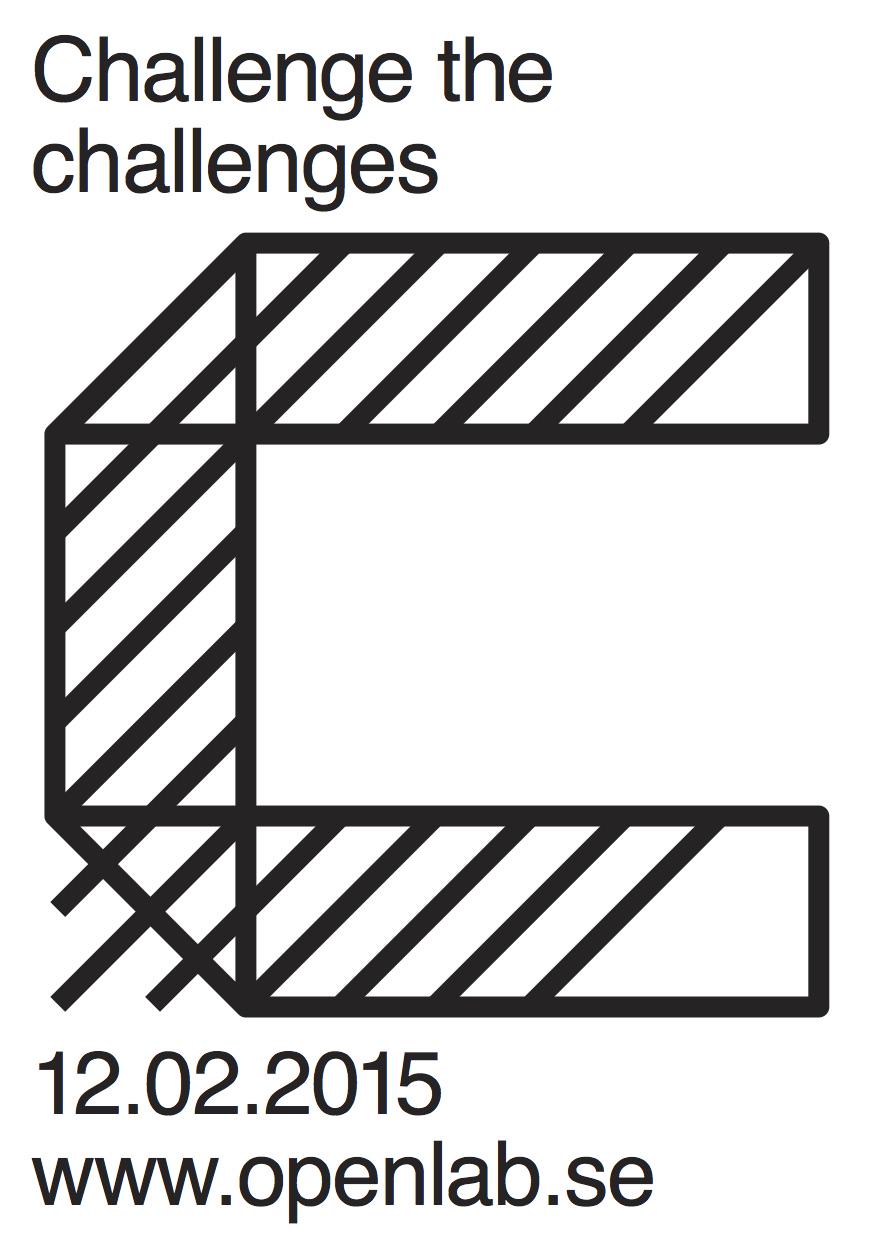 On the Feb. 12th OpenLab held a grand opening to celebrate the new premises at Valhallavägen 79. Parts of the media technology team were there to represent and to celebrate the grand opening together with our colleagues and team at OpenLab.
OpenLab is a creative centre that provides opportunities for finding solutions to challenges in society such as Healthcare, Sustainable urban development and The aging population. In cooperation with the partners City of Stockholm, Stockholm County Council, Stockholm County Administrative Board, Karolinska Institutet, Stockholm University, KTH Royal Institute of Technology and Södertörn University, OpenLab create proposals for innovative solutions for the Stockholm region.
The grand opening consisted of panel discussions by global leading experts and doers, Design Thinking workshops, prototyping workshops in the makerspace, pitching sessions etc.
The session talks where live streamed and you can still watch them here and below if you are interested in the very inspiring talks by the invited guest at the grand opening.